Position available
We have a Field Service Technician position available.
For you to qualify for this position, you will need:
Be able to work un-supervised and operate autonomously.
Minimum five years qualified experience in TV and AV fault diagnosis & repairs.
Experience in Antenna and Satellite repairs and installation will be an advantage.
Current Electrical license.
Open manual drivers license.
Solid working knowledge of Microsoft programs.
The job requiems will be to retrieve daily jobs from our portal and attend to customers home for the assessment and repair of all TV & AV products,
A company car and mobile phone will be provided
Salary is negotiable and based on product knowledge
Position is full time, 38Hrs+ per week, Monday To Friday.
Email your resume to Sunland TV Service Team Opportunity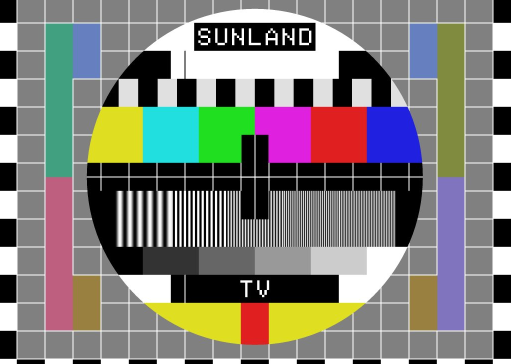 Position available
We have two workshop Technician position available.
With the recent influx of population discovering the Sunshine Coast, we have had a massive increase in the demand for our services and therefore we are looking for a Super tech to join our team with an immediate start.
Qualifications & experience
1. Must have substantial experience as a service technician, familiarity with GSPN,GSFS, ePan and Solvup.
2. The ability to perform repairs at the component level is a must.
3. Excellent customer service & communication skills
Tasks & responsibilities
1. Repairs to home entertainment equipment such as OLEDs LCDs and Plasma TVs, Projectors, Hi-Fi, Recorders and Microwaves from the comfort of our modern workshop.
2. You may be required, from time to time, to assist our field technician with in-home repairs.
3. You will be joining our current friendly and experienced 5 tech's team ranging from 24 to 61 years old, 3 admin, 2 field tech's and 1 apprentice.
Salary is negotiable and based on product knowledge
Position is full time, 40Hrs per week, Monday To Friday
Email your resume to Sunland TV Service Team Opportunity