SUNLAND TV SERVICE
Servicing the Sunshine Coast since 1975 with efficiency and integrity.
5/1 Norval Court Maroochydore Q 4558
Audio & Visual Electronics repairs on the Sunshine Coast from Glasshouse Mountains to Gympie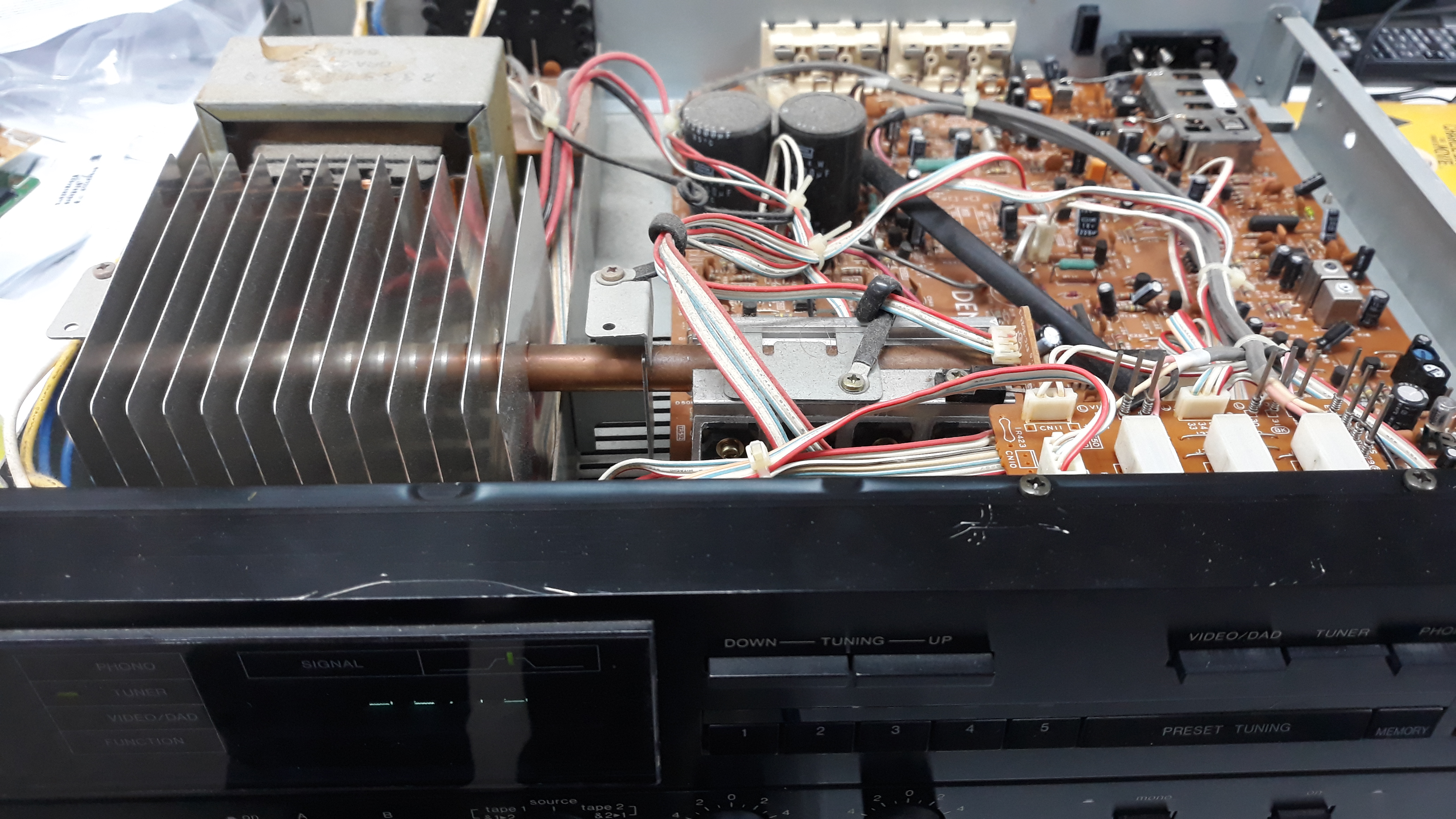 Our qualified technicians have the skills and training to repair any make and models of Pro-logic Amplifiers, from firmware upgrades to component level repairs.
As service agent, we have access to the manufactures portals enabling us to trace the nature of the defect faster and repair the unit efficiently.

To enable us to give you an estimate on the repair cost, our technicians will need to trace the location of the defective components, at times this is very obvious but more often then not different stages of the unit will need to be examined, this can take some time to establish exactly where the fault lies.
When you bring in your equipment an inspection fee of $110.00 will be charged,this is to cover the time that will take to locate the fault.
However, always remember, this fee will be deducted off the total repair cost.
And YES we will even fix this old favourite.