SUNLAND TV SERVICE
Servicing the Sunshine Coast since 1975 with efficiency and integrity.
5/1 Norval Court Maroochydore Q 4558
Audio & Visual Electronics repairs on the Sunshine Coast from Glasshouse Mountains to Gympie
DO NOT RETUNE YOUR TV
If you have lost all your TV stations, the best action is NOT to retune your TV.
If you retune your TV wiliest there is no signal, the TV station in the memory will be deleted, if the loss of signal is from the broadcasters, as soon as the transmission returns the picture will come back.
If the picture doesn't return, check you power supply (power pack, some people call it Booster) make sure it is plugged in.
If have lost the signal after heavy rain, the amplifier on the antenna mast has developed a fault and you will need an antenna technician.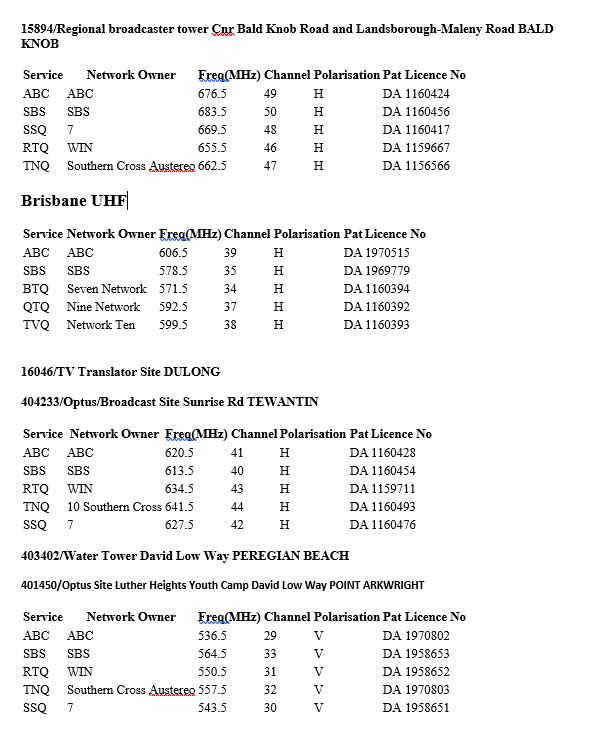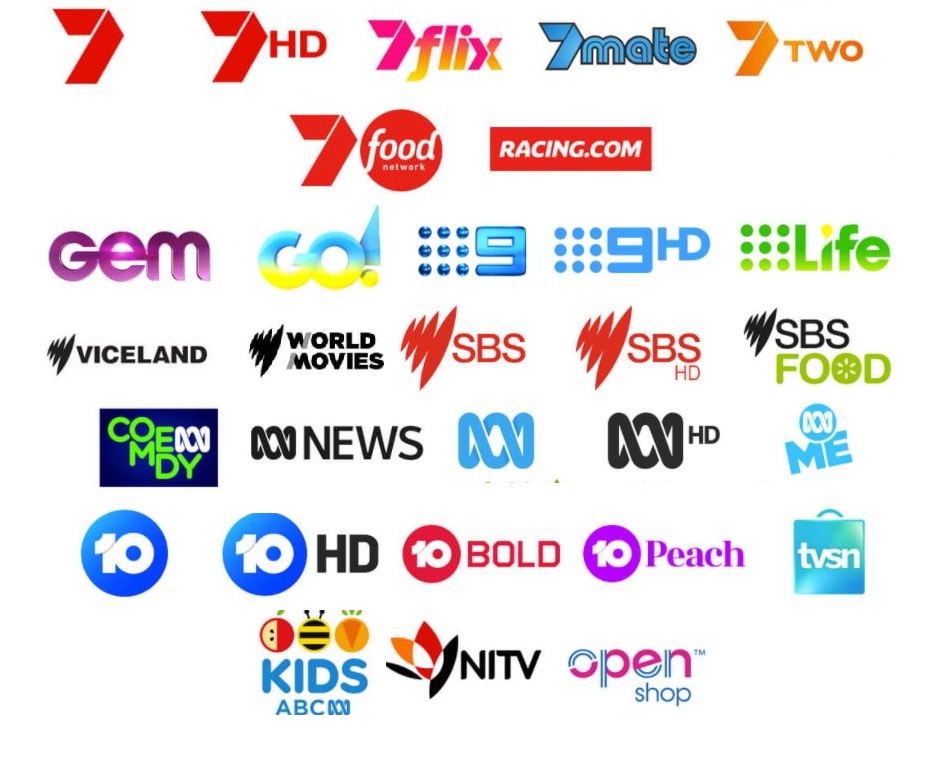 Local Sunshine Coast services.
ABC Brisbane & local is on CH2 (HD- CH20)
SBS Brisbane & local is on CH3 ( HD - CH30)
Local Nine is on CH5 (HD - CH50)
Local seven is on CH6
Local Ten is on CH8 / (HD - CH80)
For any other questions please call us!! 07 54436444